Being given free rein to create a visual brand from scratch for our web and graphic design service company was a real treat. The name "Mystic Valley Designs" comes from our physical location, in the Mystic River Valley of Massachusetts. It does lend itself to a bit of fancy, though, and with a loose idea of the purples, teals, and greens we wanted to keep at the center of the brand, I went to work making some of my very favorite designs.

Script fonts are very controversial in commercial design, as they can be difficult to read in many applications. With the branding of Mystic Valley, though, there was something to be said for a little touch of the overly fanciful. I found Calligrafitti, the font used here, to be a nice, legible option to add a little flourish (and of course, I couldn't help from adding a literal flourish to the final design). The icon is derived from one of our "mystic valley" background image assets, seen below.
All across the website, there were plenty of opportunities for lush backgrounds. This is where I got to really cut loose, melding images of forests, hills, valleys, and mountains into truly fantastical landscapes. The stylistic color meddling gave us lots of options for bringing a splash of deep purples, bright teals, and lush blues and greens to the page.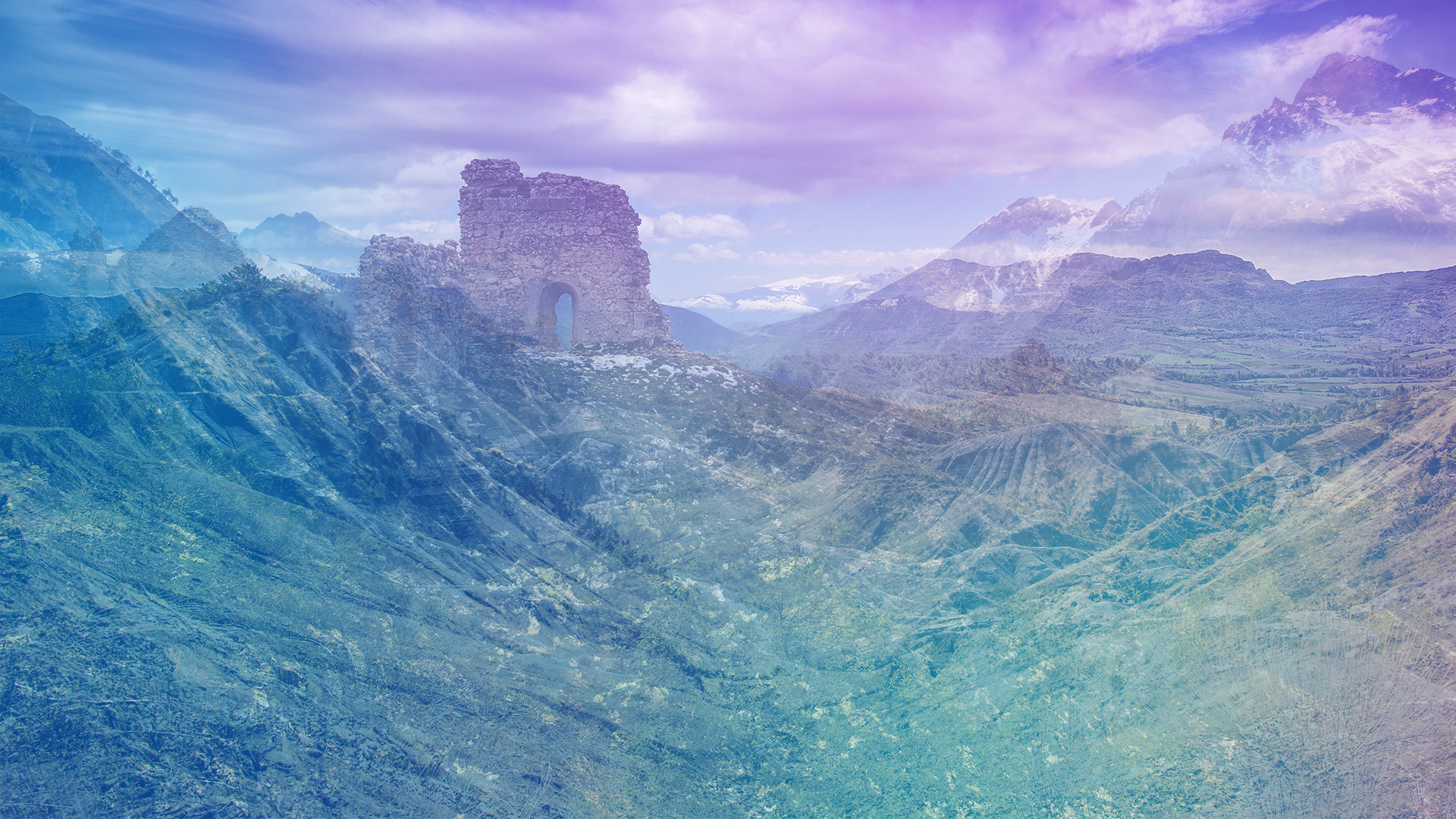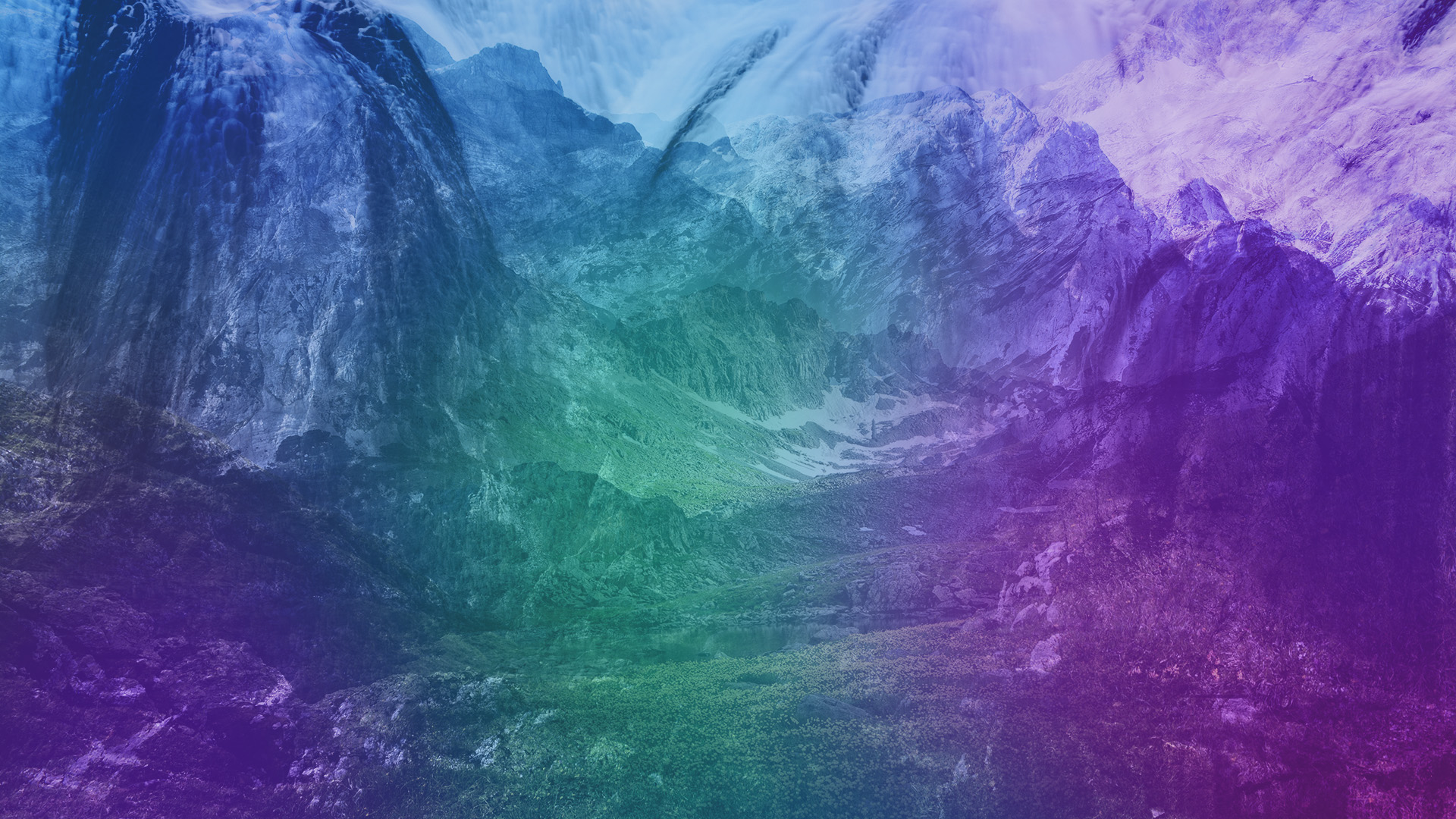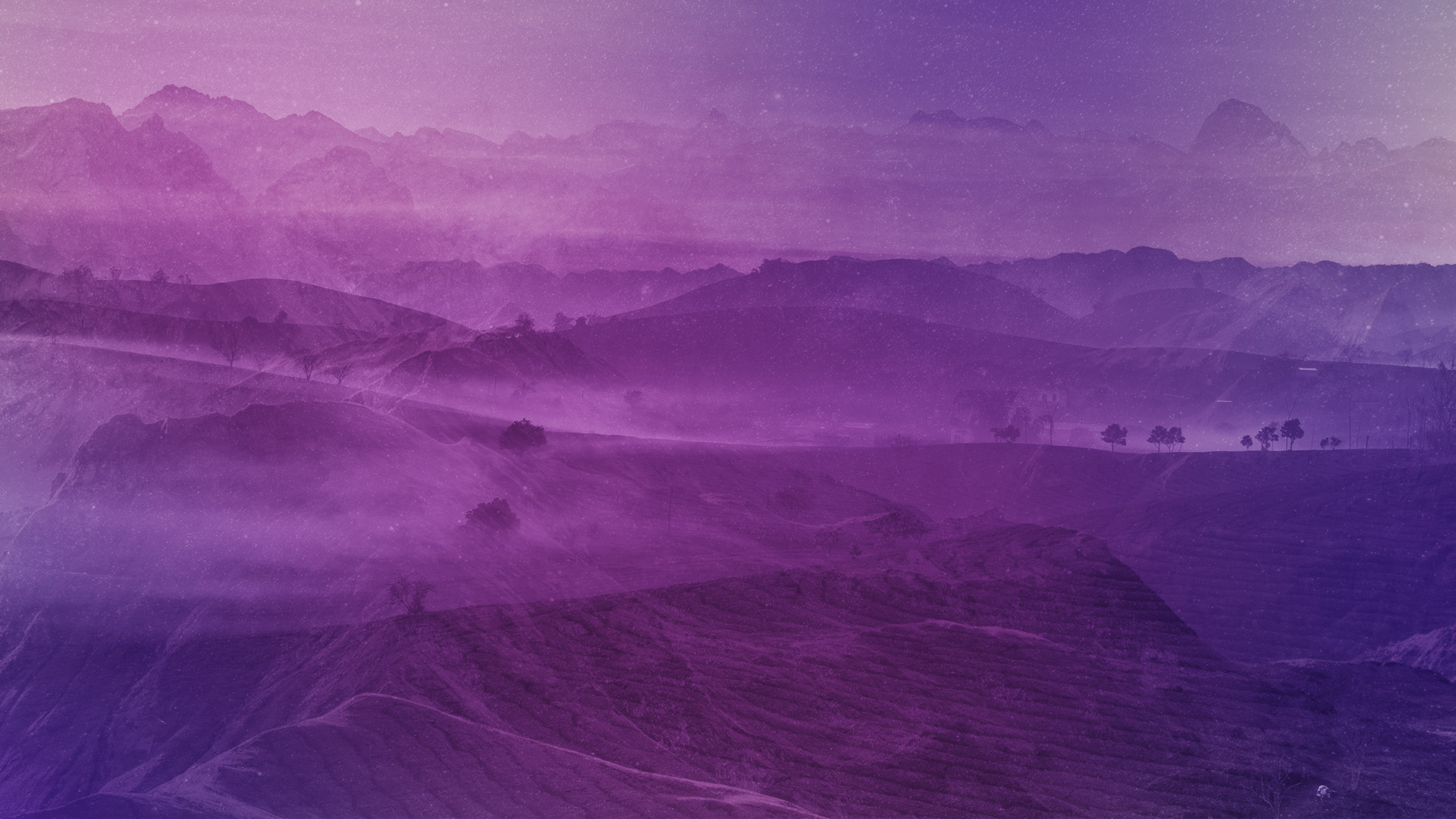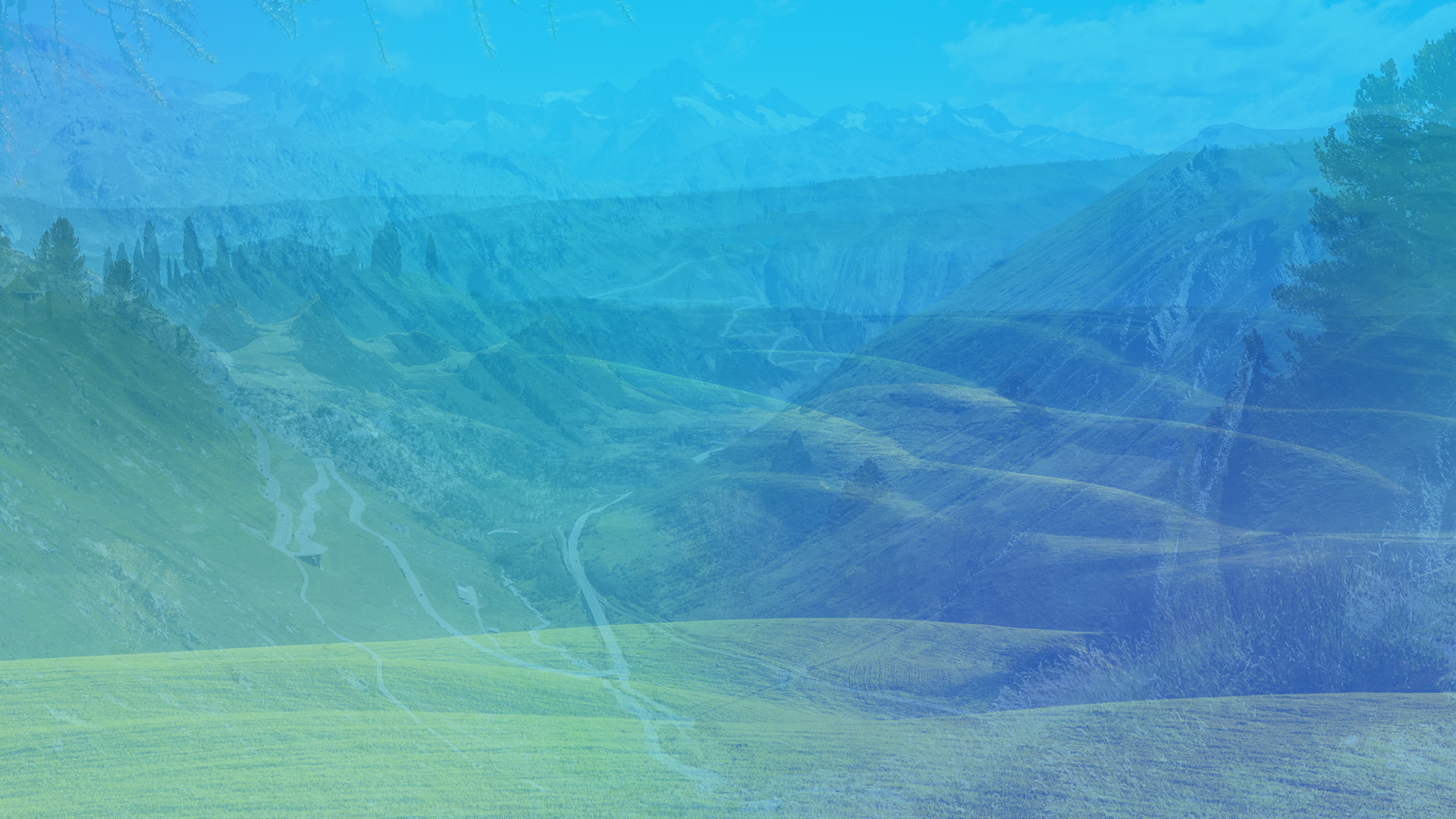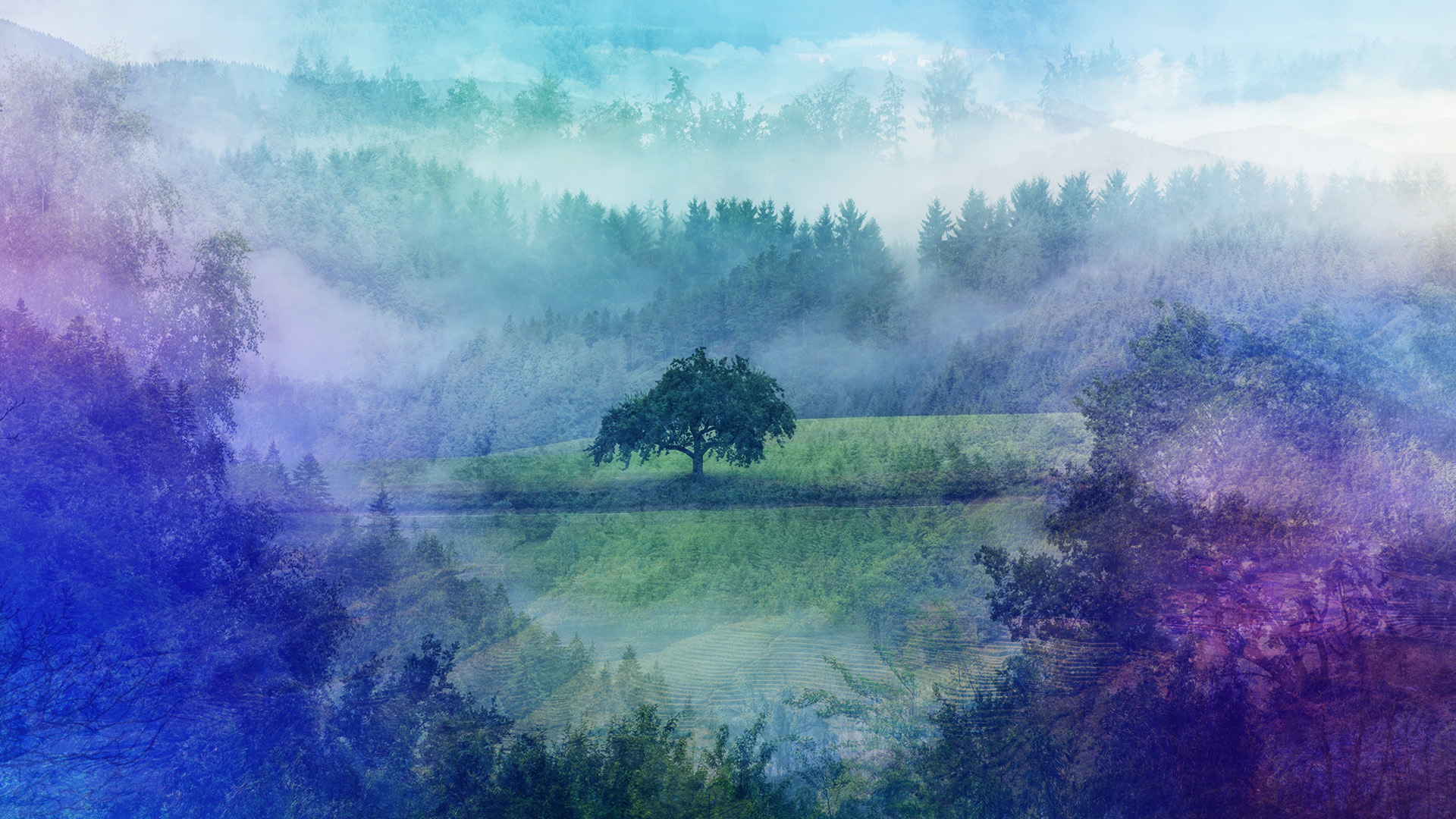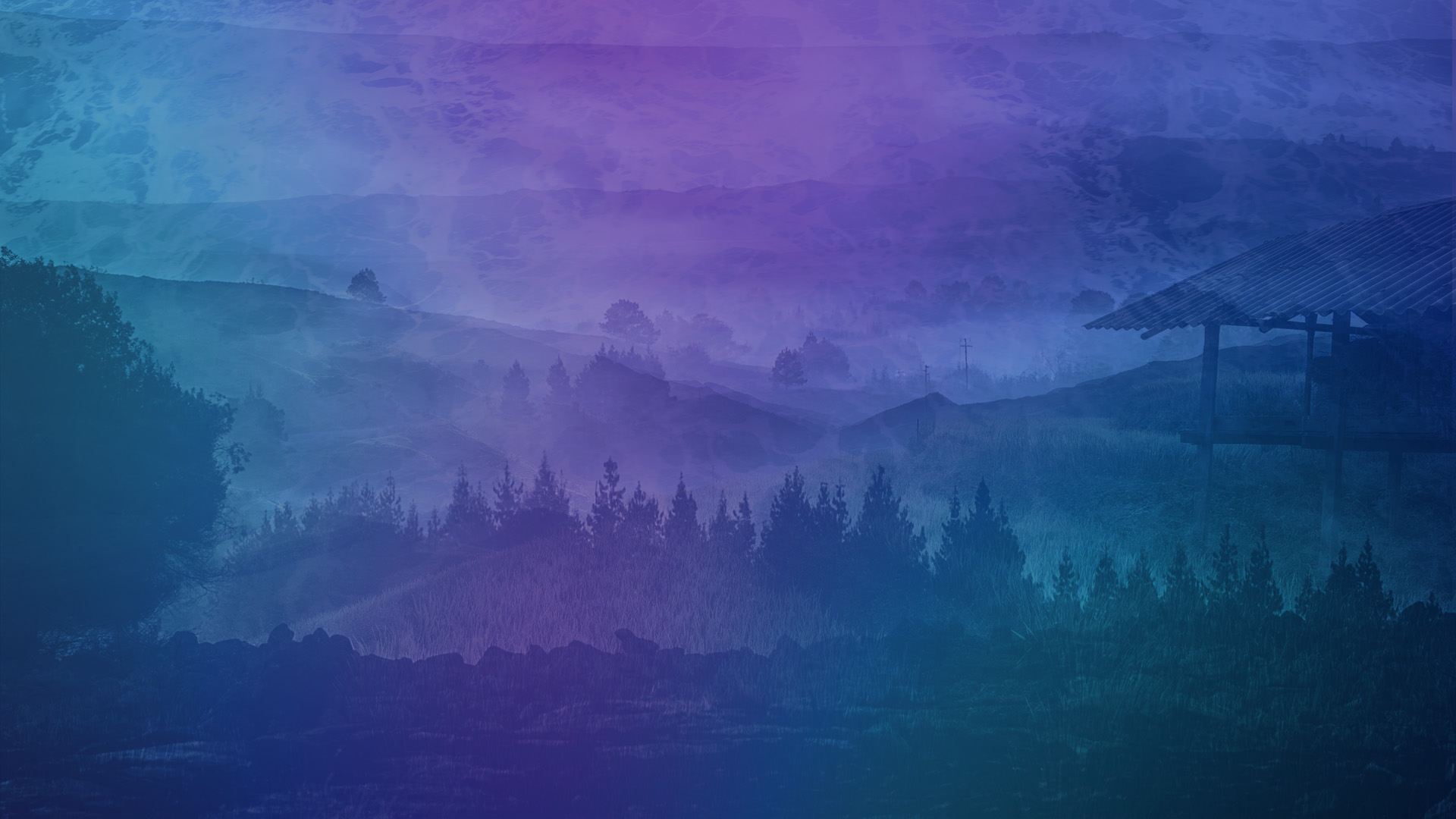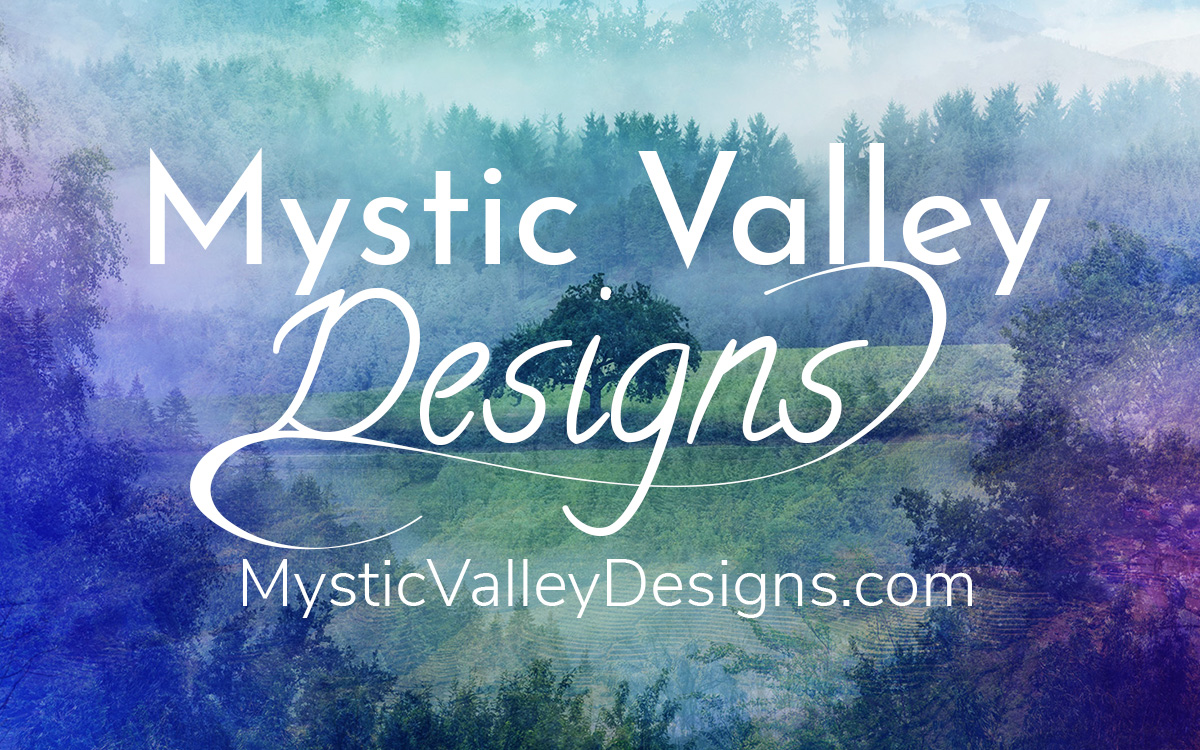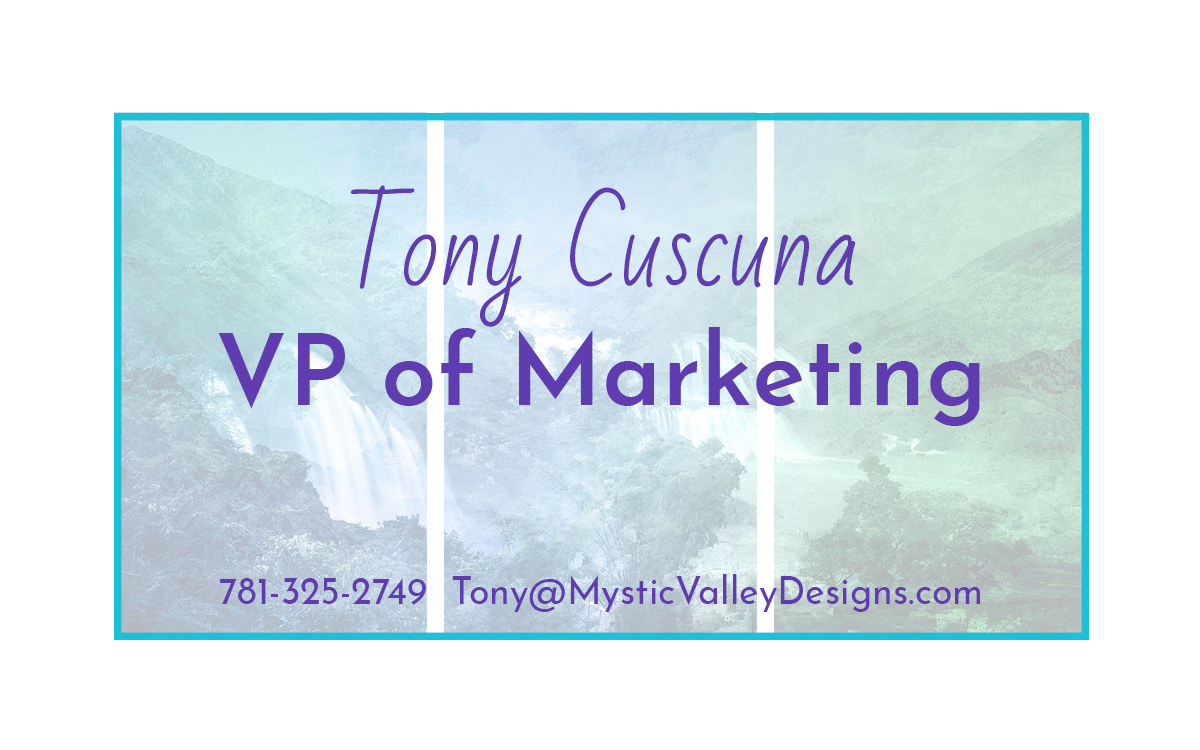 I love business card design. Here, the name and website are on the back, giving plenty of space for dramatic flourish and one of my favorite "mystic valley" images. The front utilizes the strong purple from our branding over a much lighter divided background, so that the name and contact information can take center stage.